In addition to removing two social features from the app, Fitbit is shutting down the web-based Fitbit Studio on April 20.
Fitbit Studio lets you build apps and clock faces for Fitbit OS smartwatches in a web browser. Fitbit frames this upcoming deprecation as a streamlining of its development tools, with the existing command-line SDK offered as the alternative. Developers can "build and install projects using their favorite code editors, and using their preferred version control system." That tool will be updated to support the USB developer bridge that's needed by the latest devices.
The Sense 2 and Versa 4 lack third-party app support, and that's not going to change. Fitbit told 9to5Google today that it does "not have plans to offer third party apps on these health and wellness focused devices." It will, however, continue to "offer a range of Fitbit and developer created clock faces for Sense 2 and Versa 4."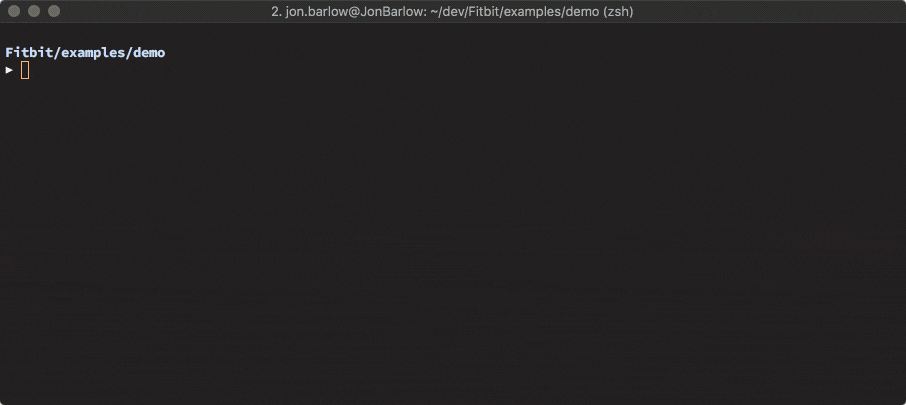 The company never even specified what version of the Fitbit OS the two new watches are running. In fact, the only non-health applications offered are the Fitbit-built Alarm, Timer, Find my Phone, and Weather, with Google Maps and Wallet coming more recently. A bug did allow one third-party app to be installed in early January, but that was quickly removed.
Fitbit attracted some big developers earlier on — if not outright publishing the application themselves in the case of Pandora and Starbucks. As of late, the Fitbit Gallery is mostly home to smaller apps and tools.
It comes as Fitbit's new watches lack third-party music apps, which are shutting down for older smartwatches anyways, or even the ability to control audio playback. Fitbit also disabled Wi-Fi on the Sense 2 and Versa 4, which would have been helpful for offline music.
In the grand scheme, it's clear that Google wants people to buy the Wear OS-powered Pixel Watch to get a third-party app ecosystem. There are many more streaming, health, and social apps, as well as various productivity offerings and tools.
There's still a case — multi-day battery life and advanced sensors, like skin temperature and electrical to measure skin conductance — for what Fitbit calls "health and wellness focused devices," but most users are now best served by the Pixel Watch.
FTC: We use income earning auto affiliate links. More.
---