When Google Code, Google's free hosting for open source projects, began shutting down in 2015, the developer community was reasonably upset. Google seems to have taken some of that criticism to heart with the launch of the Cloud Source Repositories beta, while adding powerful new features for enterprise customers.
Google Cloud Source Repositories is premium Git hosting built on Google Cloud, which means tight integration with other Google Cloud Platform tools like Cloud Build and App Engine.
The biggest selling factor of Cloud Source Repositories is its powerful code search feature, which uses the same lightning fast document index and retrieval methods as Google Search. Your searches can also be limited to a specific project or cross into all of the projects that you have access to in your company or organization.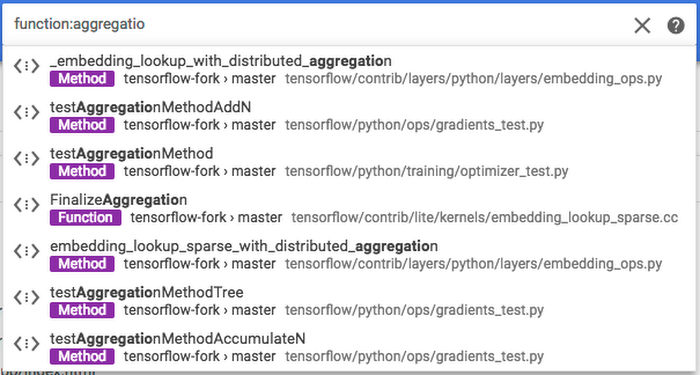 The service is not without its down sides, however. Where Google Code was completely free for open source projects, Cloud Source Repositories has a limited free tier that supports projects up to 50GB with a maximum of 5 users. Cloud Source Repositories also does not offer public hosting, but this can currently be worked around with convenient GitHub and BitBucket integrations.
You can read more about Cloud Source Repositories beta in the announcement post or the official documentation.
9to5Google's Take
This could be a very timely move for Google, as many coders have been looking for an alternative to GitHub, after its acquisition by Microsoft. However, Google needs to earn back the community's trust if they wish to gain clients for its service, as most now believe Google will shut projects down on a whim.
What may be able to set Cloud Source Repositories apart from past endeavors is the fact that it is not completely free. Enterprise customers will be able to fund the project for the free users. Then perhaps Google could allow creation of public repositories to bring the service in line with the likes of GitHub, BitBucket, and GitLab.
---
Check out 9to5Google on YouTube for more news:
FTC: We use income earning auto affiliate links. More.
---